It became a habit that whenever I opened my Facebook, I would immediately checked my previous posts on the same day from the past years. You know,
para pagtawanan ko yung sarili kong kajejehan
. Hehe. Through that, it reminded me a milestone I achieved three years ago.
---

I remember how I waited anxiously for three days after the board examination. It was dreadful. Hindi ko maexplain yung feeling before though di ko pinapahalata. Kunwari chill lang ako pero in reality, it felt like each day was like a judgment day. I wanted to pass but I wasn't really 100% confident I would get the title. Pero nilalaban ko yung doubt dahil gusto ko. It's like want > doubt. Ganon.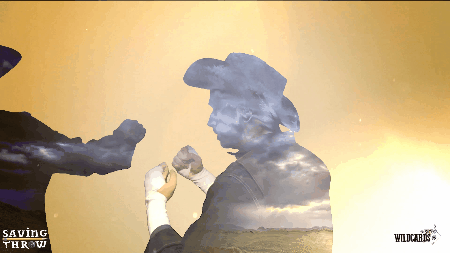 Wanting to be a Pharmacist vs My doubt on passing. Aye
Then on July 22, 2015, I got this feeling that they will releaase the results. #Omona. Umaga, wala. Lunch, wala. Then fate wanted some suspense. NAGBROWNOUT. Nakakaloka! Thank God, we have pocket wifi and it was full charged. Wew! (Pero ang bagal pa rin ng internet).
While I was browsing my Twitter timeline, one of my classmates posted that she passed the boards. And my heart beat sooo fast. Kala ko nga tumaas na blood pressure ko nun e. Hahaha! We checked PRC's site for the result.. and as expected.. NAGKACRASH YUNG SITE. Jusmio Marimar! Intense. My feels can't calm at that time. And after so many dreadful minutes of waiting... CTRL + F... I saw my name on the list! AHHHHHHHHHH!!
[Honestly, I never thought I would scream and cry upon seeing my name on the list.]
Hindi sapat ang isang status para maexpress ang galak ko noon.
But then, the feeling of joy from three years ago doesn't translate much to the present.
Hindi ko kasi alam kung masaya ba akong tunay sa tinahak kong landas.
I should be happy, right? But hayy.
Minsan, feeling ko dapat talaga pinaglaban ko yung gusto ko (Accountancy) noon pero kadalasan naman kasi naiisip ko na baka may purpose talaga kung bakit eto yung naging field of work ko sa present.
Grabe yung turn of events sa post na to. Haha. But seriously, I don't intend to sound negative or ungrateful. It's what I feel right now. Three years na rin kasi since nagsimula na rin akong magwork and I don't know if I achieve something along the way. Char. Maybe there is and I'm just belittling myself. I hope that's the case. Hehe. But yeah..
My take-away from this throwback is that even if you're licensed, it doesn't guarantee that life would be much clearer for you. It may help you find your purpose but as you go through life, you'll realize so many things and from time to time, will make you doubt yourself and the path you have chosen. But never give up. Just take little steps and you'll get there. As they say, slow progress is still progress. We are a working progress.. (lels. I think I should really engrave that in my head so that I won't forget and go through existential crisis again haha)
So yeah, Happy 3 Years, RPh Self. I'm still thankful that I passed and will try my best to be really positive and be proactive in my field of work. (Pero baka nga may iba akong calling? HAHA char.)